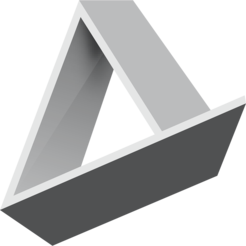 AppDirect Component
AppDirect component is designed for AppMarket API integration.
---
Description
This component uses v2 version of API which described at AppMarket API Reference
Authentication
Authentication occurs via OAuth 2.0. To make OAuth work, you need a new App in your Environment.
Configuring your environment
Here is how to configure your environment:
Login to your environment.
Follow to Manage –> Marketplace –> Setting –> API Clients –> Create API Client
Create a new API Client:

Specify Name of client
Enable oauth2 authorization
Select "Authorization Code" grant type checkbox
Specify the callback URL
Your callback URL should be
https://your-tenant.address/callback/oauth2

Check that Require API client to request scopes option is disabled in your API Client:
Click Save Settings. The new API client is created, along with a Consumer Secret and Consumer Key. A message appears that includes the Consumer Secret and a warning that you should copy and store the secret in a safe location because it cannot be retrieved after the message is dismissed.
You can use Create API clients manual for additional information.
Credentials
Environment URL - The Url of your AppDirect environment. For example demo.example.com.
Consumer Key - Consumer Key which you received during API client configuration step.
Consumer Secret - Consumer Secret which you received during API client configuration step.
Creating credentials
Specify Environment URL (without http:// or https:// prefixes)
Specify Consumer Key
Specify Consumer Secret
Click "Authenticate"
Specify your Email and Password and click "Log In"
After getting a "Success" notification save your credentials.
Triggers
AppDirect component includes the following triggers:
Webhook subscription
Webhooks are notifications that the AppDirect platform can send to Integration Flow when certain events occur in the system.
Actions
Links