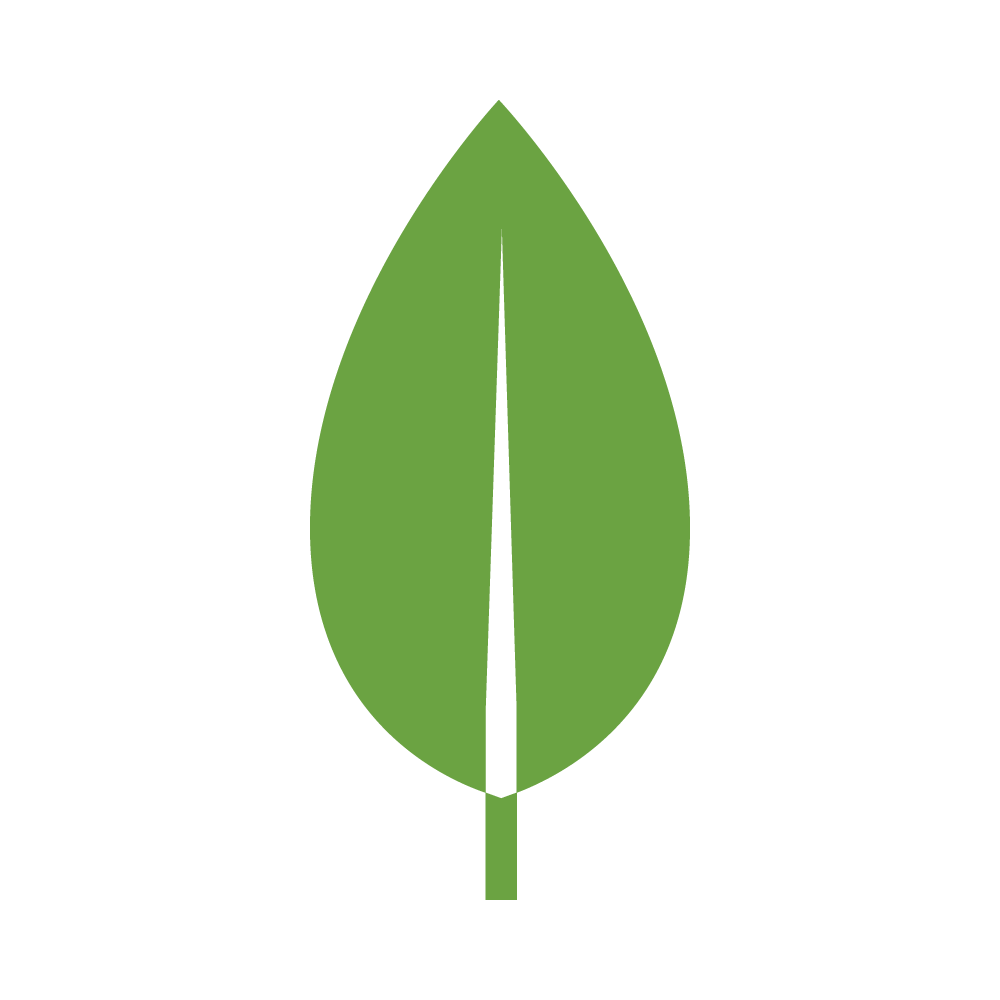 MongoDB component
Integration component to interact with MongoDB databases.
---
Latest changelog
1.4.1 (May 19, 2020)
Update Sailor to 2.6.7
Update documentation
Add dynamic metadata for upsertById, upsertByCriteria and updateMany actions
To see the full changelog please use the following link.
Description
Integration component to interact with MongoDB databases. The component works with the MongoDB versions 2.6 and above.
Authentication
The authenticate and connect with the MongoDB you must create credential with following entries:
URL - The connection URL to your MongoDB. For example: mongodb://example.com:2017or mongodb+srv://server.example.com:2017.
User - user for connection to MongoDB.
Password - password for user to connect with MongoDB.
Authentication Database - database that used for authentication user. By default it is admin, but your case can be different. Please check your records.
Environment Variables
The component has no required variables, however in some cases it would be beneficiary to use them. Here are the available variables:
MONGO_CONNECTION_TIMEOUT - timeout in ms for connection to MongoDB. Default is 10000.
EIO_REQUIRED_RAM_MB - Number of RAM megabytes provided to container. Additional memory may be needed in cases when incoming massage is big (up to 10MB).
Triggers
This component has no trigger functions. This means it will not be accessible to select as a first component during the integration flow design.
Actions
Please check the dedicated page for action functions. Below are the existing action functions, each linked to the section where more explanation is given.
Limitations
Not supported authentication mechanisms: LDAP, Kerberos (GSSAPI) and X.509
Lookup by ObjectId criteria is not supported in Lookup By Unique Criteria action, Lookup by ID action should be used in this case
The component supports MongoDB 2.6+