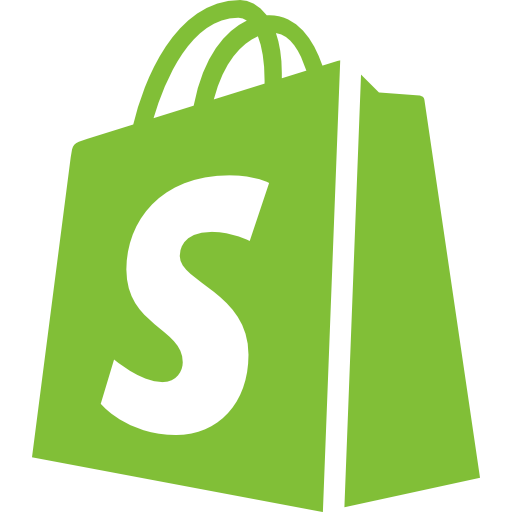 Shopify Admin component
A component to work with the Shopify Admin API.
---
Latest changelog
1.3.0 (November 15, 2019)
Triggers
To see the full changelog please use the following link.
How works. API version
Component was tested on 2019-10 API version.
You can find more information about API versioning at Shopify here.
Shopify Admin API documentation.
Requirements
Credentials
Note: How to generate creds
Environment variables
| Name | Mandatory | Description | Values |
| --- | --- | --- | --- |
| SHOPIFY_API_VERSION | false | Determines API version of Shopify to use | Default: 2019-10 |
Triggers
Shopify Admin component includes the following triggers:
Polling Trigger
Polls Shopify API for new and updated objects.

Webhook subscription trigger
Creates webhook subscriptions on the Shopify side and receives events to the flow.
Actions
Shopify Admin component includes the following actions:
The following Shopify Admin actions are deprecated:
Links
Shopify Admin API documentation