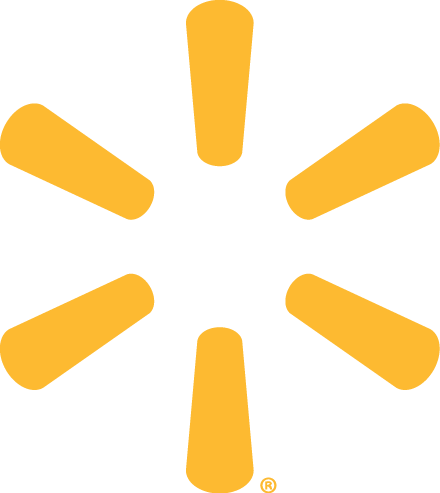 Walmart SC component
A component to work with Walmart SC.
---
Description
The component implements following use cases:
Item Maintenance
Create Item. Creates a new item
Replace All. Replaces MPProduct and MPOffer information
Partial Update. Merges the contents of item
Retrie Item
Completely deactivates and unpublishes an item from the site Feeds
Get feed and item status - Returns the feed and item status for a specified Feed ID
For each request Correlation ID must be sent. It is a unique ID to correlate a vendor's calls with the Walmart system
Credentials
For authentication user must provide the component with:
Consumer ID
Private Key
Consumer Channel Type These API credentials can be generated from Seller Center
Triggers
This component has no trigger functions. This means it will not be accessible to select as a first component during the integration flow design.
Actions
1. Submit Item
2. Submit Inventory
3. Retire Item
4. Update price
5. Get Feed and Item Status
Walmart API references
Detailed information about Walmart API and actual XSD schemas can be referenced from here: Marketplace API Guide