Frontend
You can now enjoy a better, more convenient UI navigation: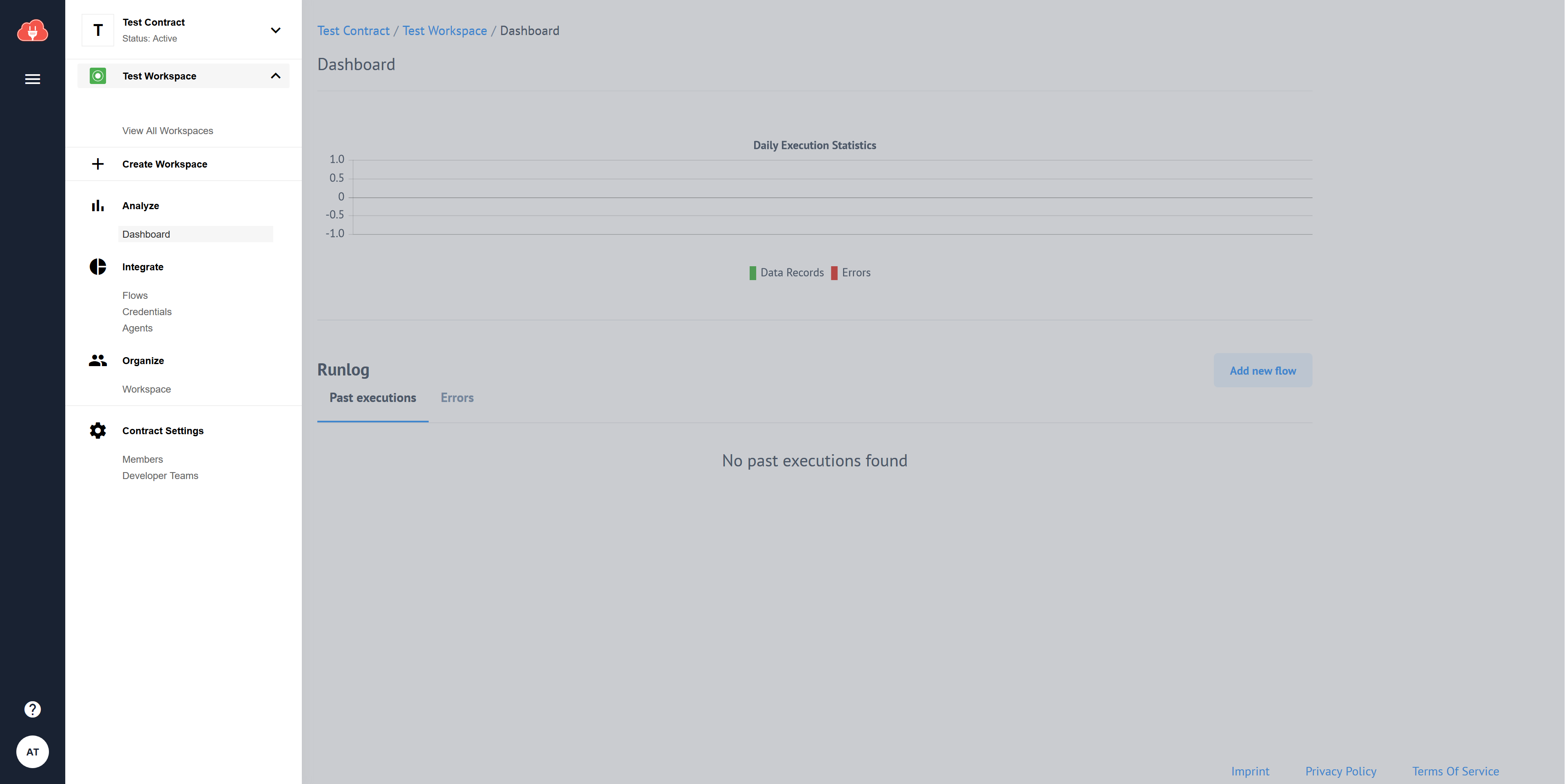 The Quick Help button opens a menu, which allows you to visit our product documentation page, or open a support chat:

The button with your initials opens your profile menu, where you can manage profile and SSH keys:

What's even better, you can now enjoy breadcrumbs navigation:

All in all, we improved the navigation to make it more intuitive. For example, you can now go directly to Flow Designer from Flow execution page. Also you can now see the mappings of a read-only Flow without the need to create a draft.
Additionally, you can now multiselect options in certain components, as we added MultiSelectView class for component fields. Details here.
IMPORTANT: As of version 3.19.0, your company logo will be moved to the navigation panel. For proper display, please make sure that your logo complies with the following requirements:
Logo size = 40x40 pixels

Logo format - .PNG or .SVG
Other
This is important. There is now custom_links instead of links.documentation in Tenant. Check out the details here.